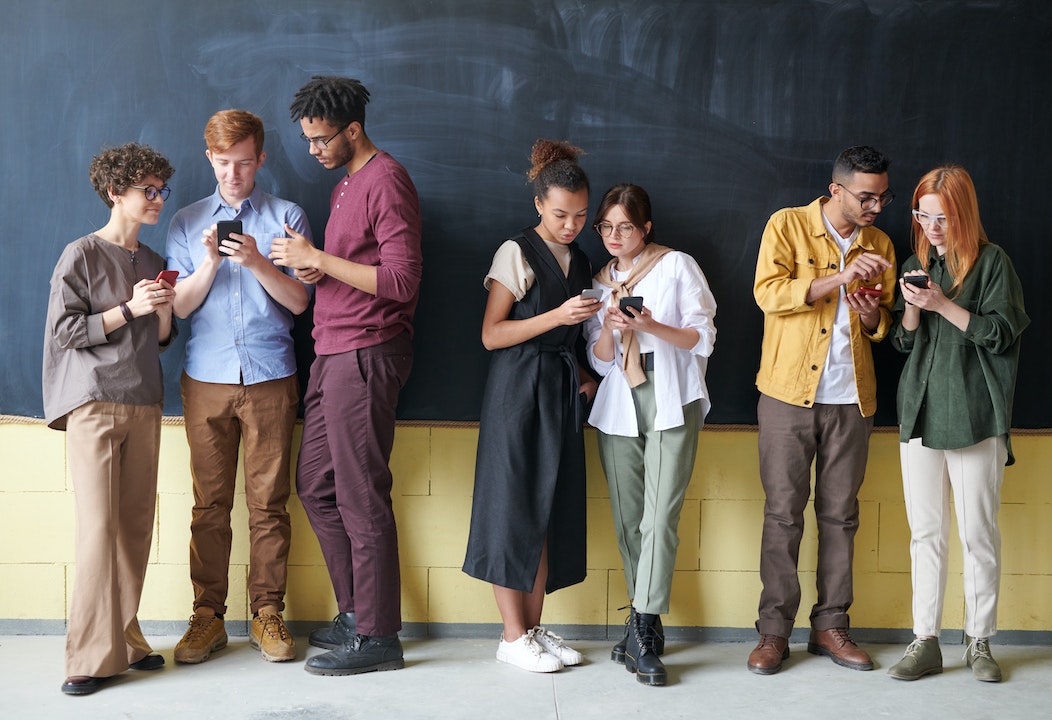 Simplify testing email flows
for QA and clients
Imitate Email enables teams to easily expose test emails to QA/testers and end clients during testing.
Our embedded email viewer keeps testers inside your software, not some 3rd party tool, and ensures there's no risk of accidentally spamming real people.
Integrated App Testing
No need to make testers or external clients log in to a separate email testing tool. Our unbranded embedded email viewer simplifies testing email flows for everyone.
Embedded Email Viewer

Show emails inside the software that your QA team or end clients are testing. The unbranded web widget notifies users when emails are sent and keeps them inside your application.

Login-less Authentication

With login-less authentication you can pre-authenticate end users so that they don't have to enter a username or password. Better still, they don't require an Imitate Email account.

Projects, Mailboxes and More

Support multiple projects, environments and types of user with permission based access across your users.